After 15 years, i4ulenses is been rebranded as
Minilenses
and a new website with updates for the product is under construction.

In the meantime, you can buy our minilenses
at Amazon for $9.50
which includes the soft pouch and our new hard case designed to be attached to your cell phone.
You can contact us at i4ulenses@i4ulenses.com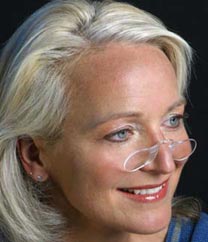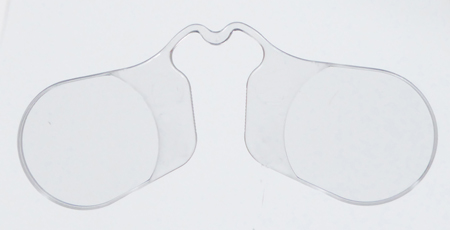 These are the compact reading glasses that changed Dr. Oz life.
He loves the i4ulenses and uses them daily:
Click here


Did you Forget your Reading Glasses again?
Well we have a solution for you!
These high quality optic compact reading glasses are made in the USA under Patents 6,773,106 and 6,371,614
Emergency reading glasses that are the size of a credit card, making them handy, convenient and easy to use. You'll never have to go without reading glasses again. Keep them in your wallet, car, briefcase, purse, cell phone, they are so small that they can fit most anywhere. They now have a very sturdy pouch and optionally, there is a hard case.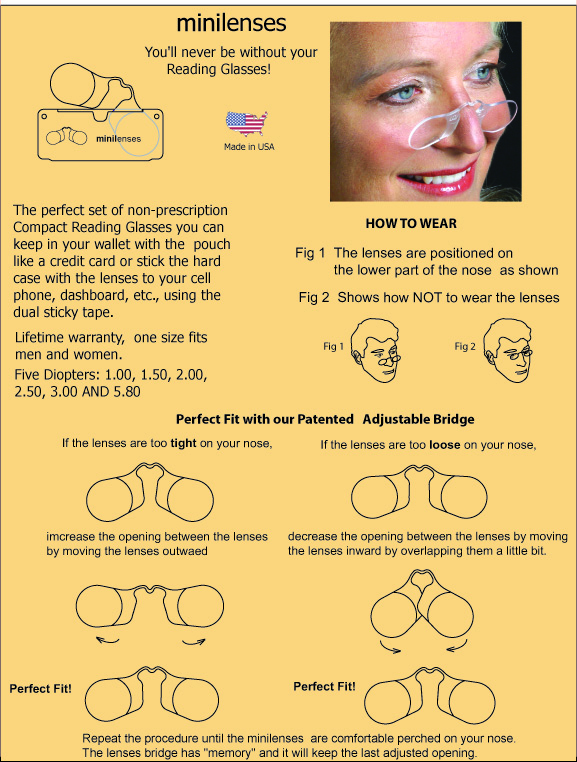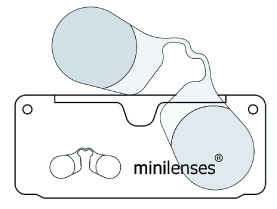 These ultralight reading glasses are adjustable to fit virtually anybody that can use nose-pinch lenses and are break and shatter proof guaranteed. If they fail within a year, we will replace them!


Read our Customer Testimonials
| | |
| --- | --- |
| | |
i4uLenses are:

* Compact
* Adjustable
* Fits in your wallet like a
credit card
* Pinch nose type lenses
* Attachable to your cell
phone
* One size fits both men and
women
* Strong, Durable and
Shatterproof
* Six different diopters

1.00 Extra Mild
1.50 Mild
2.00 Medium
2.50 Strong
3.00 Stronger
5.80 High Power Magnifier

r

Great in emergency situations and come with a protective pouch.

And they have a price of only

$9.50

The product of four years of rigorous research and development, i4uLenses are a necessity for anyone who has ever misplaced or forgotten their reading glasses, convenient in so many situations:

Reading a menu, a telephone directory, map, chart or a book
While golfing, camping, hiking, fly fishing, bicycling
Reading under the hair dryer in a beauty salon
Reading the fine print in important documents
While traveling in your motor home, boat, airplane, motorcycle
While doing close work -- hobbies, quilting, sewing, crochet
While wearing a helmet or a headset
Dialing cell or regular phones
Reading the "fine print" in documents, packages
And especially, when forgetting your bulky standard reading glasses!
New: you can order the Compact Hard Plastic Case

Using the included dual adhesive tape, keep your minilenses handy in you car dashboard.
These ready-to-wear non-prescription compact lenses are not designed to replace corrective lenses. Periodic check-ups with an optometrist or ophthalmologist will ensure your vision health.
Keep out of reach of children. Do not wear while operating machinery.